Crocker Dining Set - Sku: DS022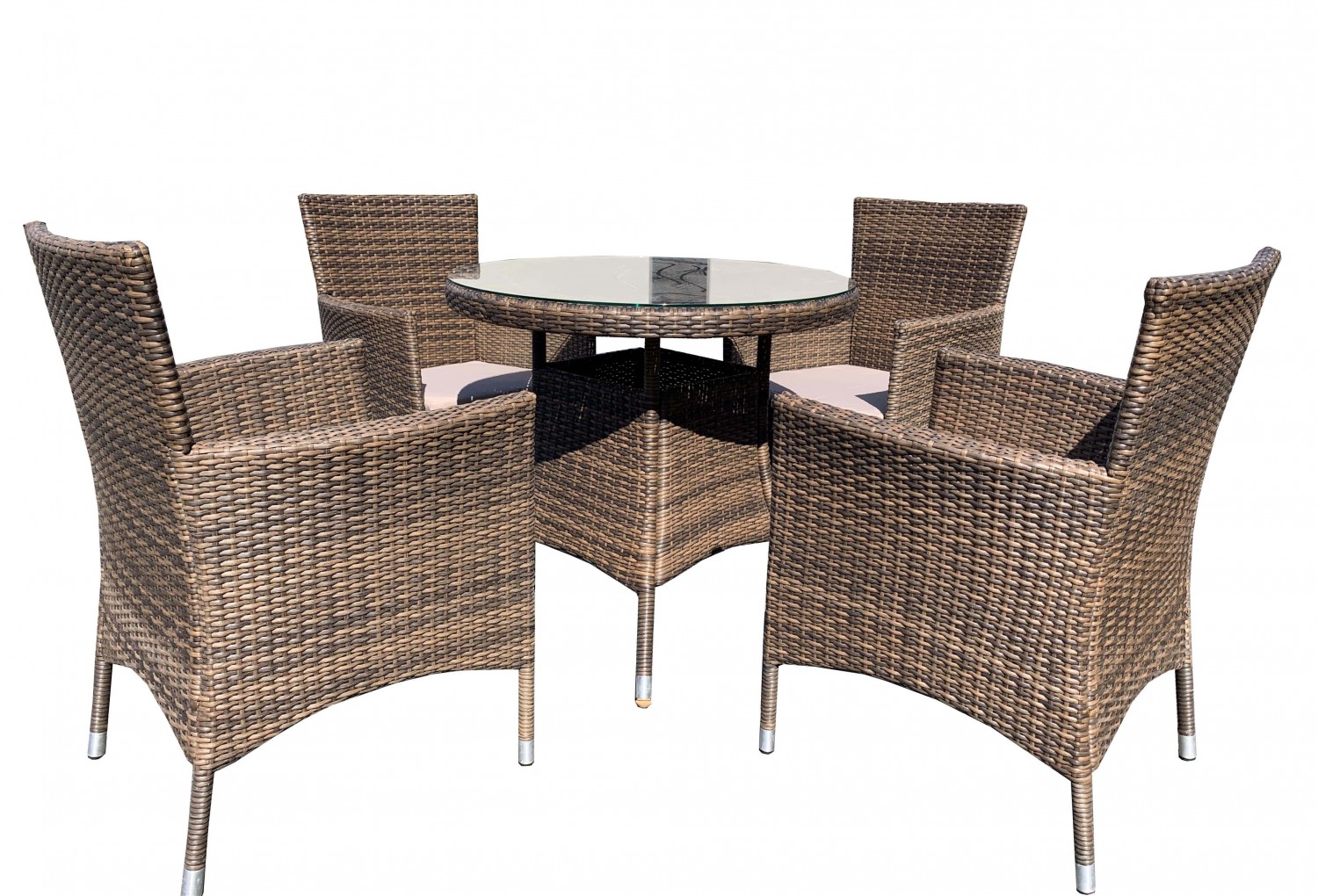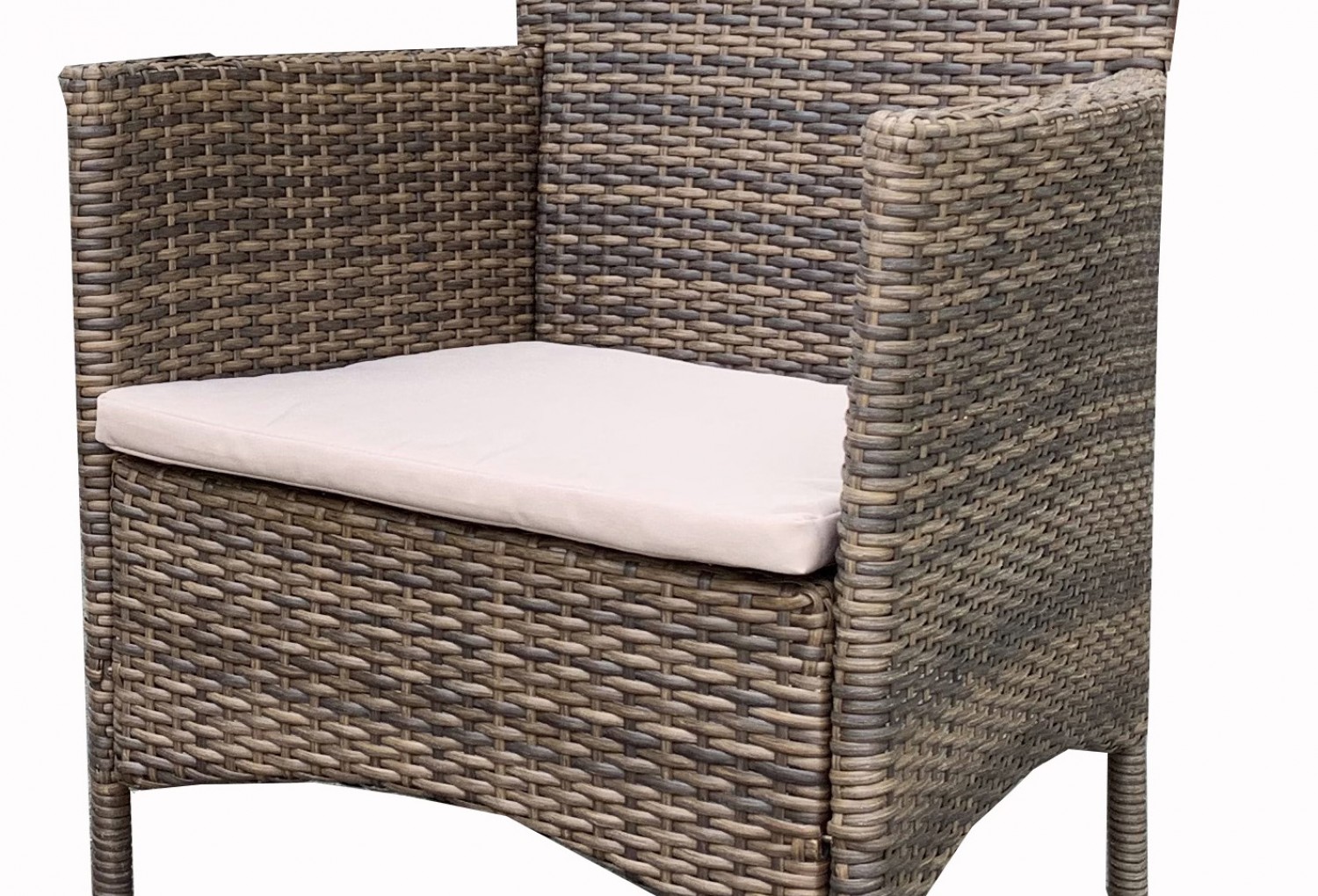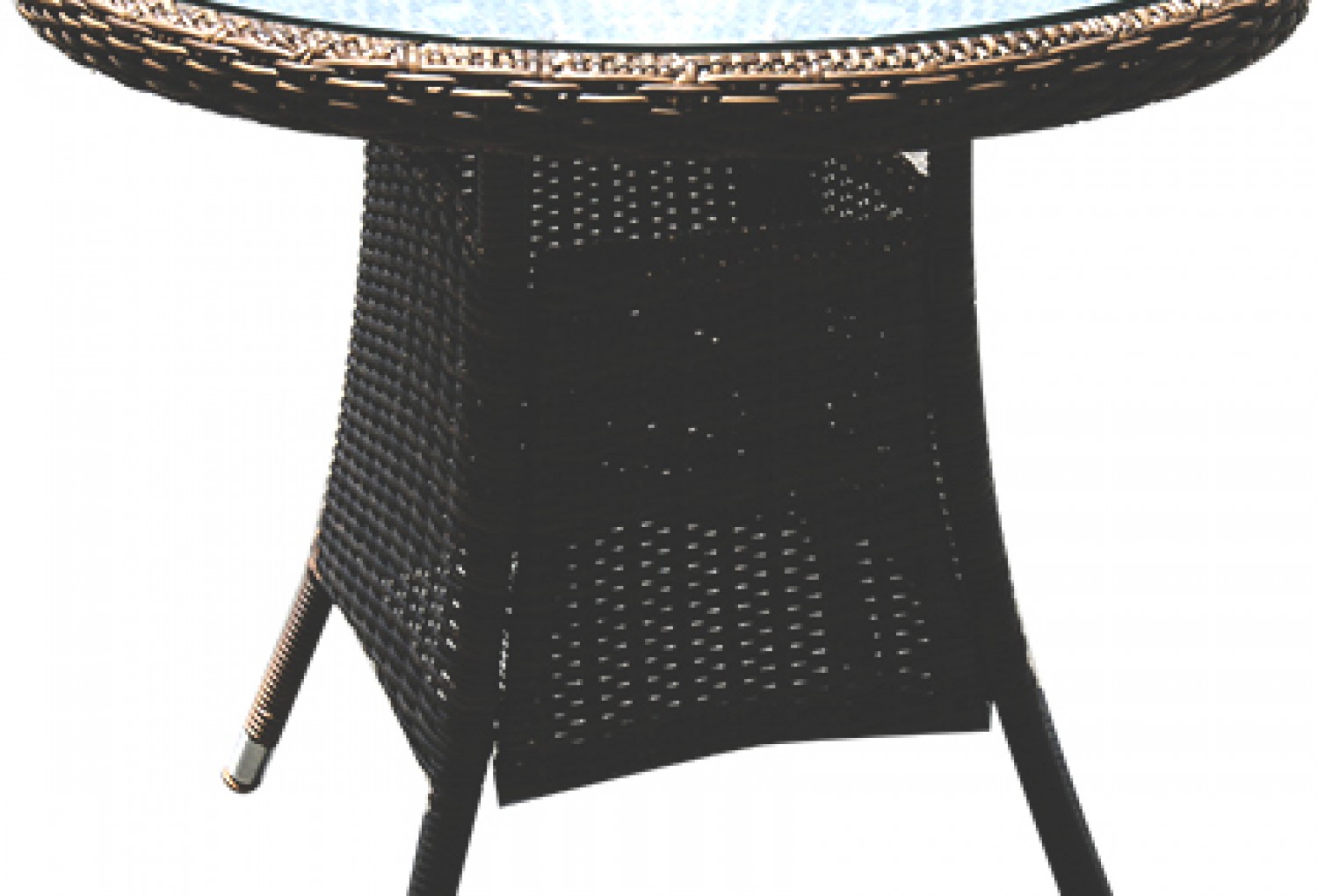 This 5-piece coffee table and chair set is everything you need for your indoor and outdoor spaces. Featuring rust-free aluminum frames, weatherproof, hand-weaved polyethylene, Dorado will be the perfect setting for your patio or balcony area.
Code: DTF 026
Description:
Powder coated aluminum frame
¼" Flat UV resistant plastic wicker
Tabletop: ¼" thick clear glass
Dimension (inch):
1 x Table: DIA 31 ½ x H28 ¾
4 x Chair: WW22 ½ x D26 ¼ x H37 ¼
Product Reviews
Please tell your comment about product.